I am not sure if this is the place to ask this or if it should be in the questions for the Admins forum.
But anyway, I was wondering if I submit a image of a Corellian Security Force field uniform as a Custom for clothing would it be acceptable or not?
The uniform would be one piece including, shirt, pants, and gloves , similar to the way the flight suits are, since we don't have a place for pants,gloves or boots.
Here is what the uniform looks like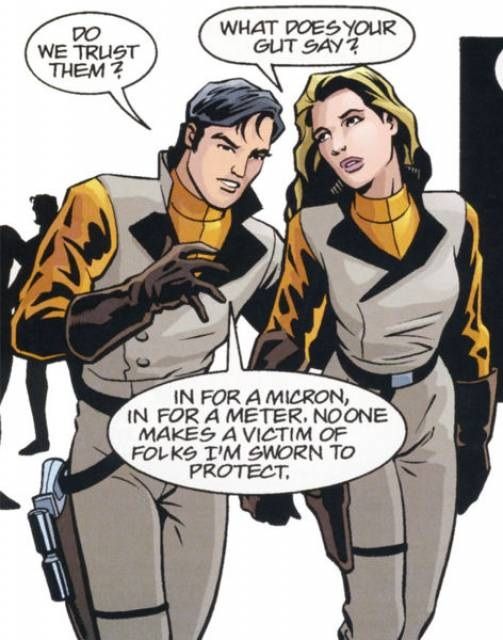 " />
(Do note I am not including the belt in the image)
Edited By: Jereen Tavqus on Year 15 Day 29 19:09
____________
Odds are for people who want to minimize there own risk, SO NEVER TELL ME THE ODDS!!!