I'm sure this has been asked before but I couldent seem to find it.

So with space combat betta when your ship gets destroyed you will be ejected in an escape pod correct?


this works no matter what even if the ship is not equipped with pods?

Also say the ship is equipped with pods does having the pods disabled or enabled make a difference if not then what is the enabled disabled button for?

Thanks.
____________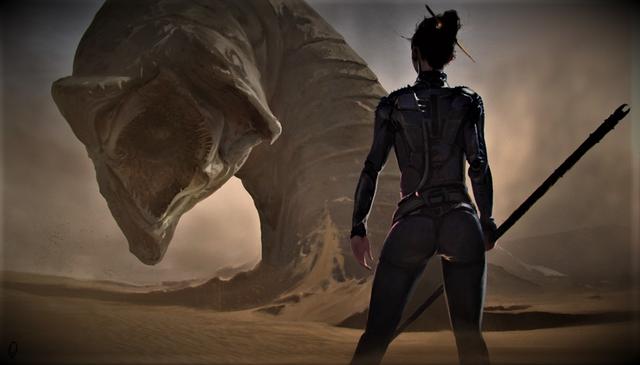 Honestly a knight should know better then to follow a wurm into the dark.