Anyone got an issue on Chrome mobile where there isn't a minus key when entering hyperspace coordinates? Same on both the travel planner and normal hyperspace pages.
Tried long pressing the "." and 0 key but no luck, having to copy and paste the symbol over.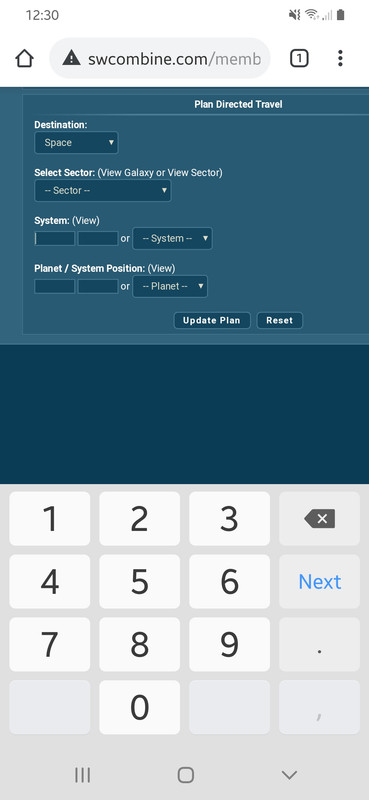 The next key just moves you to the next text box, not a list if extra characters.
Edited By: Bambl Cata on Year 20 Day 267 4:36