AMC Discord Channel:  http://discord.gg/snW79Jy
Visitors or interested parties can also get a limited view of our private Forum Homepage Holosite:  http://amcforumhomepage.proboards.com/
Calling all Bounty Hunters! Join the Hunt from:
Hunter's Landing
Sector: Ploo
System: Leafar (80, 190)
Planet: Leafar (12, 8)
Surface: (4, 1)
For more information:  https://amcforumhomepage.proboards.com/thread/288/joins-hunt-galaxy-villainy-scum
Honor. Courage. Loyalty.
To some, these are merely words. To others, they are a way of life. It is through these common beliefs that an alliance was born.
The Alliance of Mercenary Consortiums is a highly trained, veteran group of sentients who live to uphold those ideals. The Consortium, in association with its Nationalized Affiliates, is divided into a Commerce and Trade Division which is chiefly involved in the acquisitions and sales of capital ships; an Industrial Division which produces ships, vehicles, armaments and armor for the Consortium's own Legions as well as for sale throughout the Galaxy; a Recycling Division for AMC's internal recycling needs; a Mining Division which is tasked with managing AMC's vast network of mines and resouces; an Exploration and System Acquisitions Division who's services are available for hire to clients around the Galaxy; and a Military Division where the true power of AMC is derived.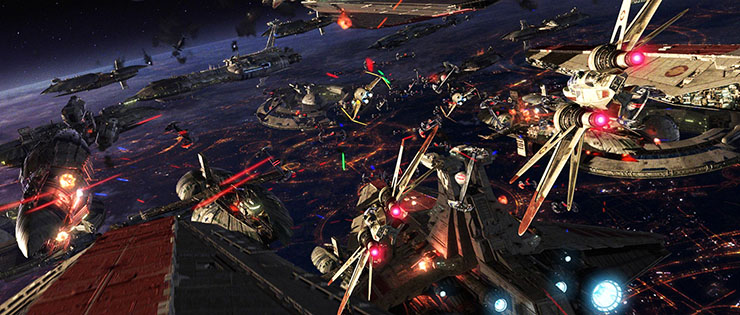 Navigating through the treacheries of the Galaxy, the Consortium is a neutral faction, loyal to its members and to its word. Security, Exploration and System Acquisition Services are available to interested parties and will be carried out both efficiently and discreetly.
Many in AMC are followers of the Faceless Hunter Ascendancy as every sentient is Hunting for something and every sentient wants to leave their mark and leave a Legacy. AMC is a militarized free society, however, so freedom of religion is but one of the many freedoms enjoyed by all who call AMC their home.
Any sentient looking to join in this alliance is welcome to do so as we welcome both veterans of the Galaxy as well as anyone looking to join our renowned Training Academy.
Fealty with Love, Bravery with Honor, Treachery with Vengeance!
These are the words we cherish. These are the words we live by.  If you value honor, act with courage and are loyal to your word, join us and attain your true potential.  See if you have what it takes to become a Consortium Legionnaire!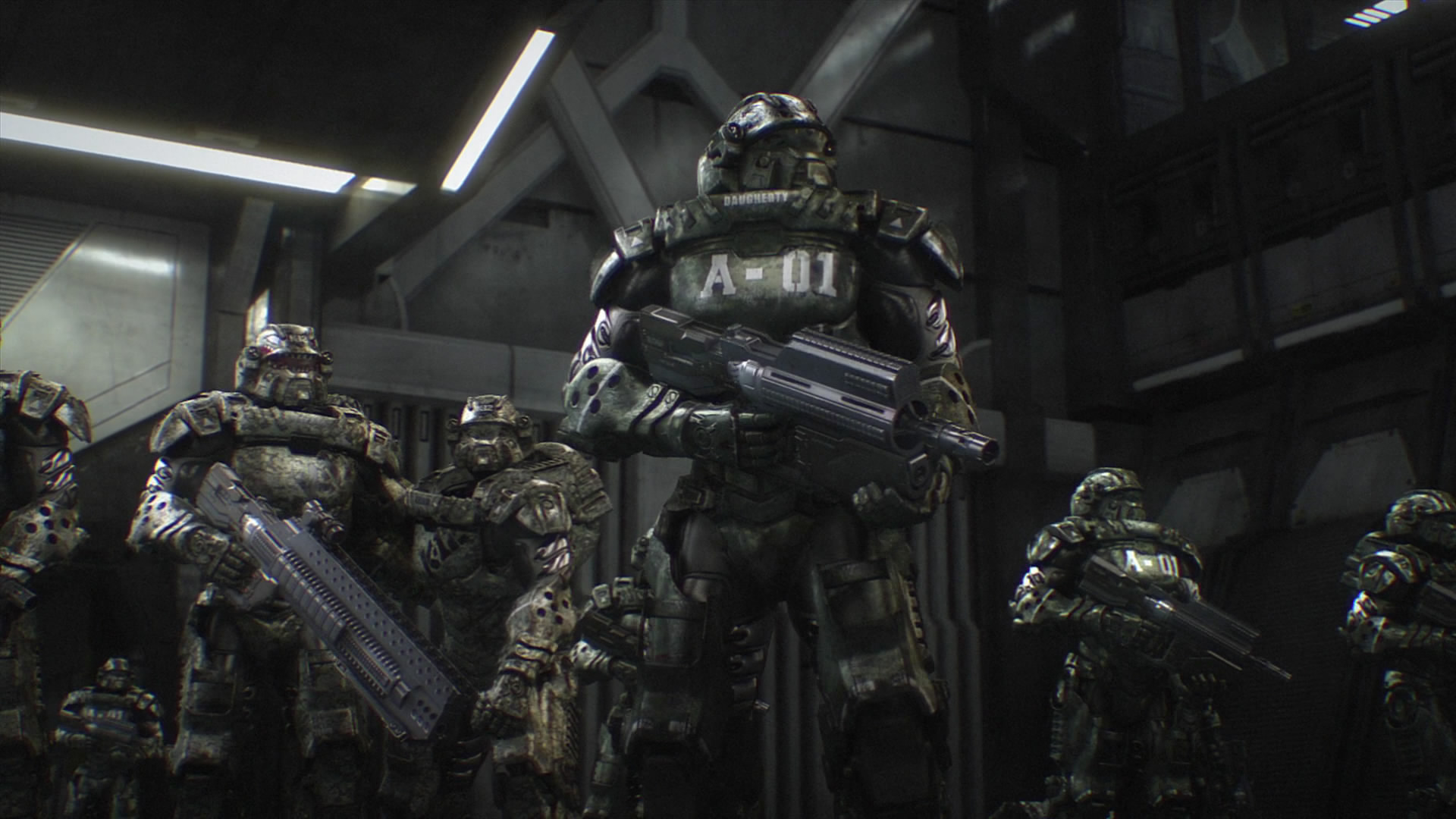 Inquiries into hiring AMC Services contact: Proconsul Shri Bacca
Nationalized and Affiliated Factions and Non-Faction Groups:
AMC-ITECH
Faceless Hunter Ascendancy
AMC-Mining
AMC-Trading
AMC-CNN
AMC-Medical
Eclipse Defense Systems
Hanabusa Holdings
Bacca Consortium
Allied Force Order:
The Knights of the Astral Guard